I'm so happy you've taken the time to stop by and visit my web site. I write The Kennedy O'Brien mystery series, and romantic suspense. Enjoy your time as you browse through my site.

Current Books:
Coming out this summer:
The 2nd book in the Kennedy O'Brien Mystery Series:
The Eyes of Vengeance
Teri is going to be at the RWA Conference!
RECOGNITION FOR RESOLUTIONS
-A 2008 finalist in the prestigious Daphne du Maurier contest (unpublished)
-A 2013 finalist in LR Cafe's Best of 2013 best suspense/mystery/thriller award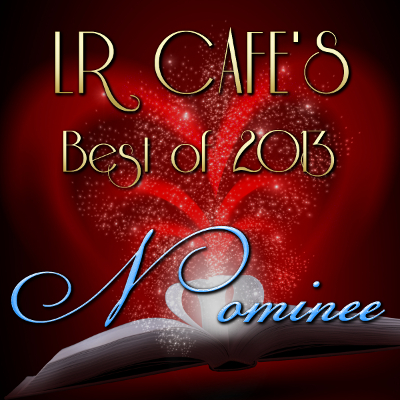 RECOGNITION FOR THE EYES DIE LAST
 Contestant in the cheap ebook's