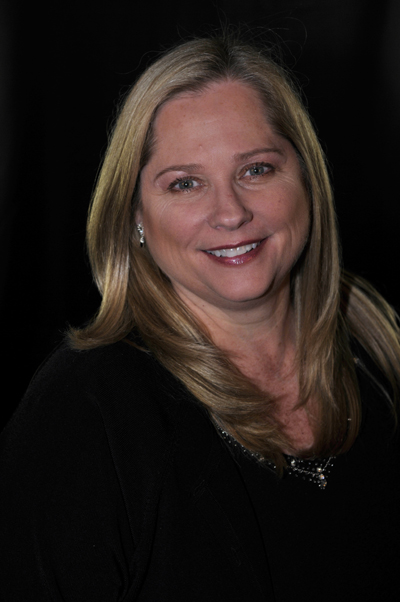 I'm so happy you've taken the time to stop by and visit my web site. I write The Kennedy O'Brien mystery series, and romantic suspense. Enjoy your time as you browse through my site.

NEW RELEASE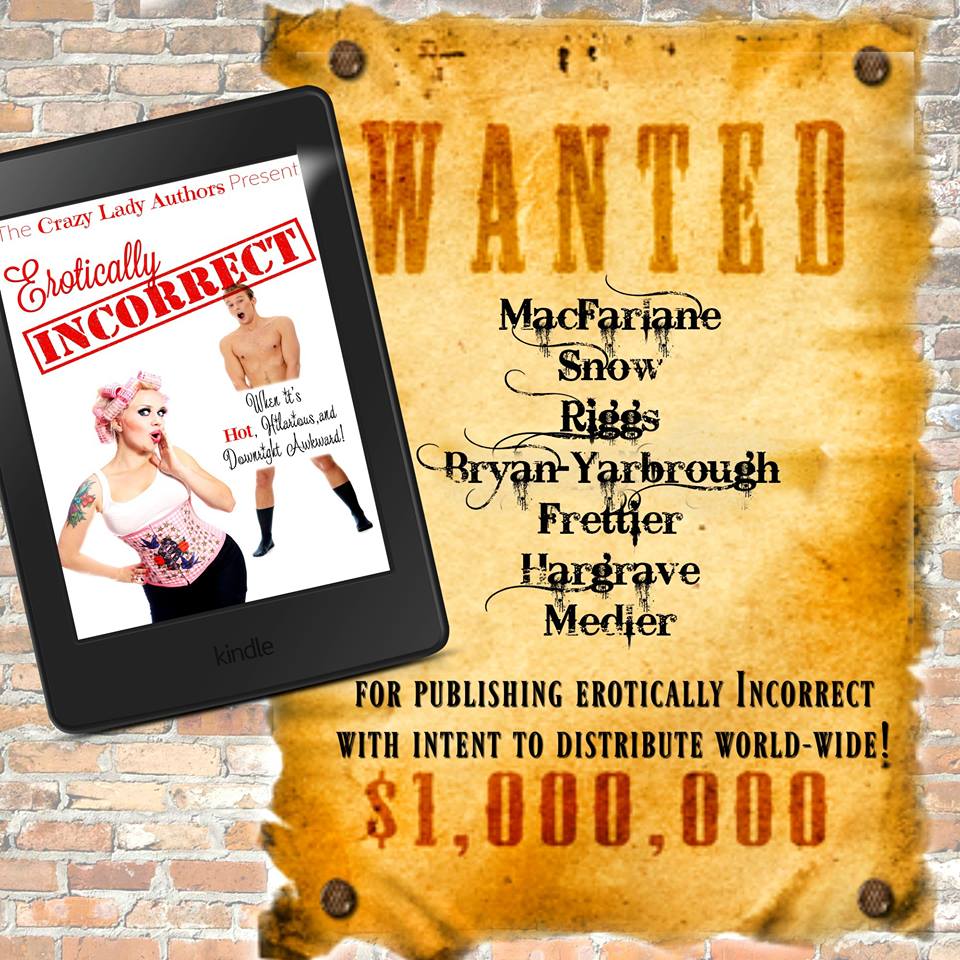 AVAILABLE ON AMAZON NOW!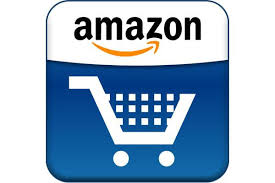 Join Us for some fun & prizes!

Make sure to Stay up to date with Teri!
Make sure you follow Teri on Google +
https://plus.google.com/100611616529003950254/posts
Make sure to follow Teri on Pinterest!
http://www.pinterest.com/riggs0069/
Be sure to follow Teri on Twitter
https://twitter.com/TeriLRiggs
Current Books: