I'm so happy you've taken the time to stop by and visit my web site. I write The Kennedy O'Brien mystery series, and romantic suspense. Enjoy your time as you browse through my site.

Teri's newest book, Sunsets and New Beginnings, is live on Amazon!
Make sure to Stay up to date with Teri!
Make sure you follow Teri on Google +
https://plus.google.com/100611616529003950254/posts
Make sure to follow Teri on Pinterest!
http://www.pinterest.com/riggs0069/
Be sure to follow Teri on Twitter
https://twitter.com/TeriLRiggs
Current Books: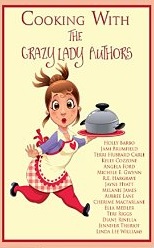 RECOGNITION FOR RESOLUTIONS
-A 2008 finalist in the prestigious Daphne du Maurier contest (unpublished)
-A 2013 finalist in LR Cafe's Best of 2013 best suspense/mystery/thriller award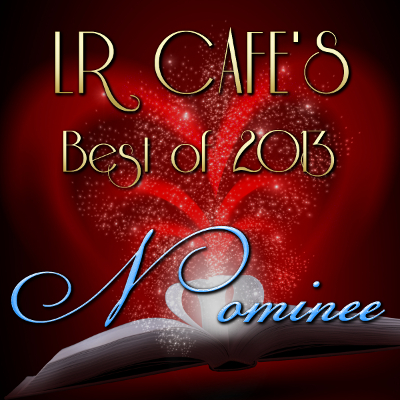 RECOGNITION FOR THE EYES DIE LAST
 Contestant in the cheap ebook's